$81.34
SKU: TR-1
Usually ships in 1 week
Manufacturer Warranty
2 Year Limited Warranty
View full details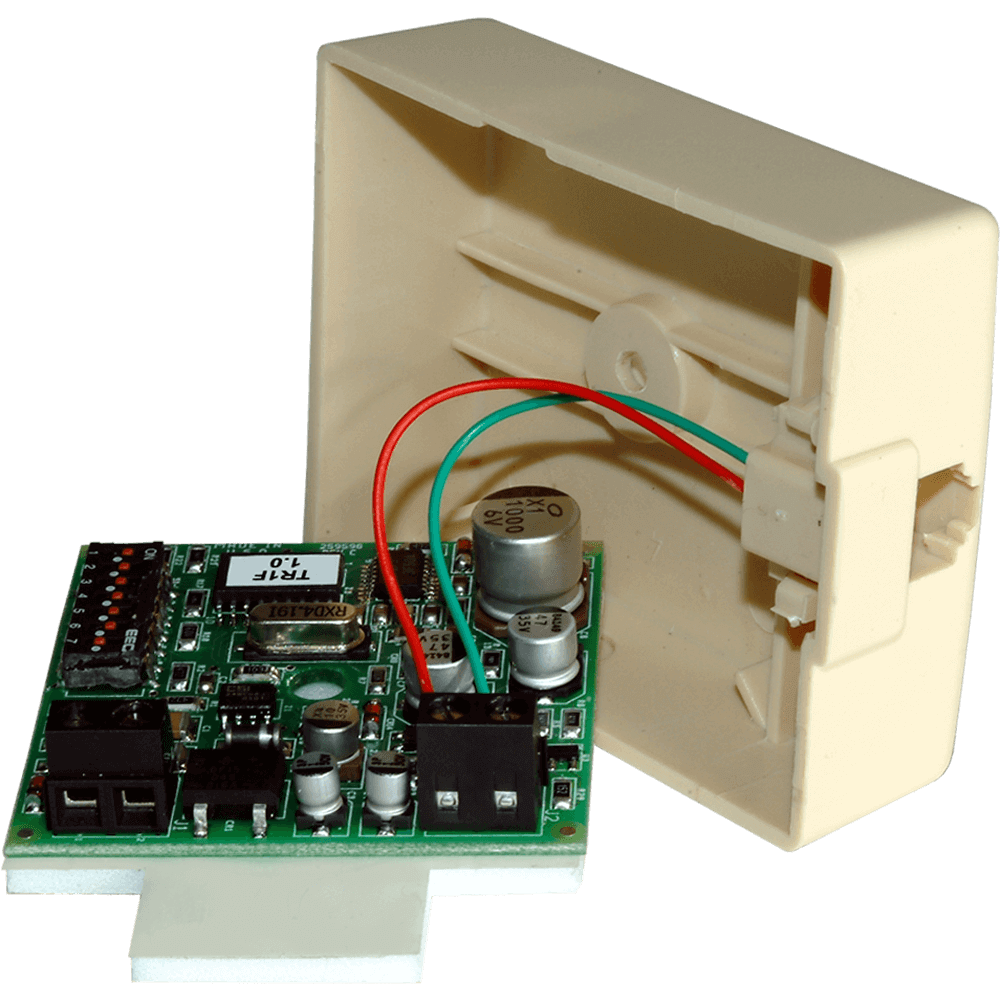 Toll Restrictor is designed to allow or restrict local and/or specified long distance numbers.
Features:
Telephone line powered
Concealed in a standard RJ11C jack
Non-volatile E2 memory
Compatible with Touch Tone or rotary phones
0.5 to 49.5 minute call timer with disconnect
Programmable to allow or restrict table stores up to forty 12-digit phone numbers, prefixes or area codes
6-digit bypass code for unrestricted access
Programmable to ignore phone system line access numbers
Programmable to ignore table stores up to twelve 12-digit phone numbers, ideal for .67, .69, etc.
Programmable maximum digit string length
Allow or restrict 1-800 numbers
Operational alert tones
Will not restrict dialing on inbound calls
Allows emergency and toll free numbers
Restricts touch tone or pulse dialing on outbound calls
Vikingtelecomsolutions.com, Inc. is a leading provider of Viking Electronics phone systems and equipment. We specialize in business phones and business phone systems for small to large companies; with phone systems for any application. We sell many of the brands in the IT, Telecom, Datacom, Electrical, and Industrial spaces.