$79.10
SKU: TBB-1B
Usually ships in 1 week
The Viking TBB-1B boosts talk battery voltage up to 48VDC and boosts the current up to 26mA on single analog line extension behind a phone system or electronic key system. Thie Viking TBB-1Bis helpful for powering line powered devices like touch tone dialers and emergency phones on a low voltage and/or low loop current extension.
The extra bright power LED lights up to show activity when the Viking TBB-1B is being used. The Viking TBB-1B is not compatible with Pulse/Rotary dialing.
View full details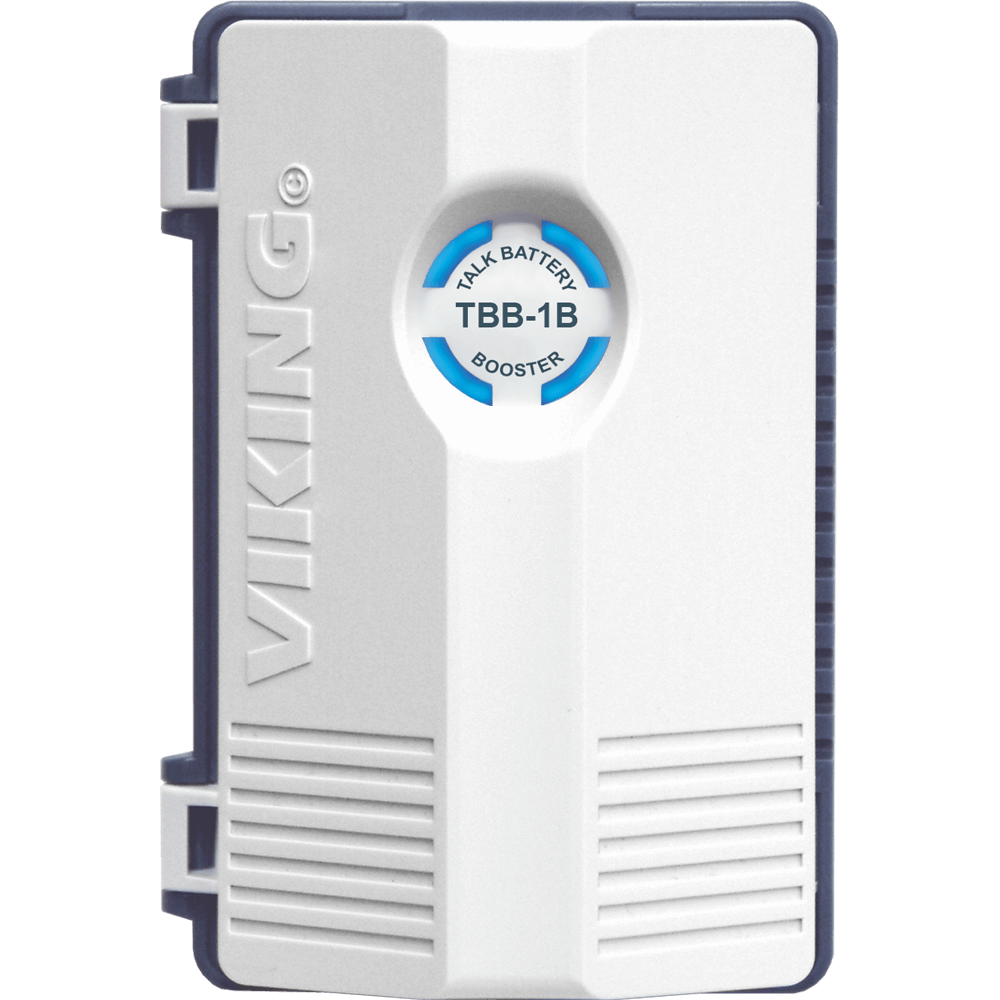 TBB-1B Features:
Boost talk battery voltage up to 48VDC
Boost talk battery loop current up to 26mA
Power LED also displays activity
Passes original ringing through to the device
Passes caller ID data
Passes hook switch flash
Passes CPC signals
Compatible with touch tone dialing
UL listed power adapter provided
Run line powered devices such as handsfree phones, touch tone hot-line dialers, digital announcers, etc.
Increase maximum loop length on analog PABX/KSU stations
Use with wireless doorbox devices
Increase phone line voltage / current for alarm panels
Manufacturer Warranty: 2 Year Limited Warranty
Note: Not compatible with pulse/rotary dialing.
Vikingtelecomsolutions.com, Inc. is a leading provider of Viking Electronics phone systems and equipment. We specialize in business phones and business phone systems for small to large companies; with phone systems for any application. We sell many of the brands in the IT, Telecom, Datacom, Electrical, and Industrial spaces.