$22.07
SKU: PB-1
The Viking PB-1 connects to Viking's 1600A or 1600-IP Series Phones providing a one way talk path to a pre-programmed number when the button is pressed.
The Viking PB-1 activates a Viking 1600A or 1600-IP Series Phone allowing the called party to light a red LED to indicate that the call is connected. The called party (only) will be able to listen to the emergency at the location the call came from. However, the location where the call came from cannot hear the called party. This makes it a very effective security measure, as there is no other indication that the site is being monitored.
View full details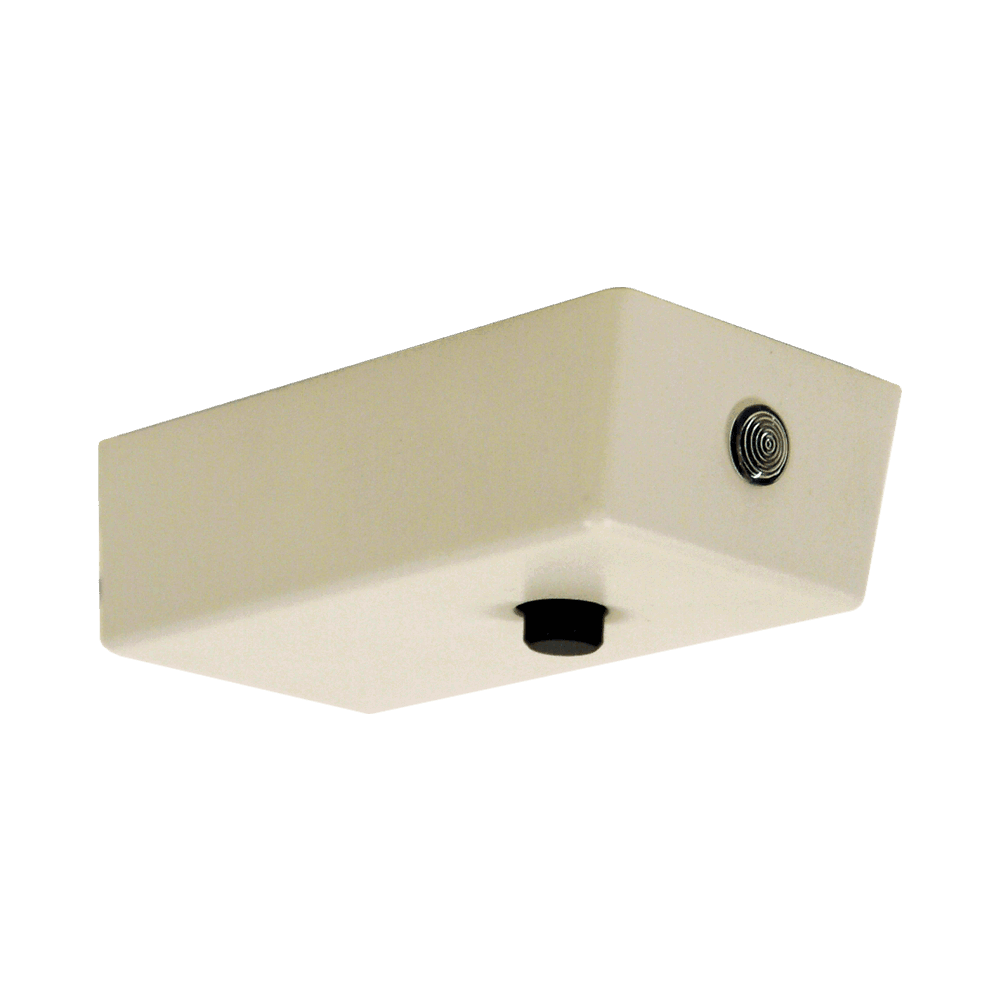 Viking PB-1 Features:
LED to indicate call connected
One-way talk path for listening without audible indication
Unobtrusive and mounts anywhere at any angle with supplied foam tape
Provides security and peace of mind
Switch can be used to trigger inputs on K-2000-DVA, K-202-DVA, SLP-1, SLP-4
Cord Length: 7 ft
Viking PB-1 Applications:
Courtrooms
Bank tellers
Gas stations
Motel reception desks
All night restaurants
Convenience stores
Viking PB-1 Specifications
Dimensions: 65mm x 35mm x 20mm (2.56" x 1.38" x 0.79")
Environmental: 0°C to 32°C (32°F to 90°F) with 5% to 95% noncondensing humidity
Cord Length: 7 ft
Connections: (1) RJ11 jack, (1) 10- position JST connector, (6) gel-filled butt connectors
Vikingtelecomsolutions.com, Inc. is a leading provider of Viking Electronics phone systems and equipment. We specialize in business phones and business phone systems for small to large companies; with phone systems for any application. We sell many of the brands in the IT, Telecom, Datacom, Electrical, and Industrial spaces.