$22.49
SKU: NS-1
Usually ships in 1 week
Manufacturer Warranty
2 Year Limited Warranty
View full details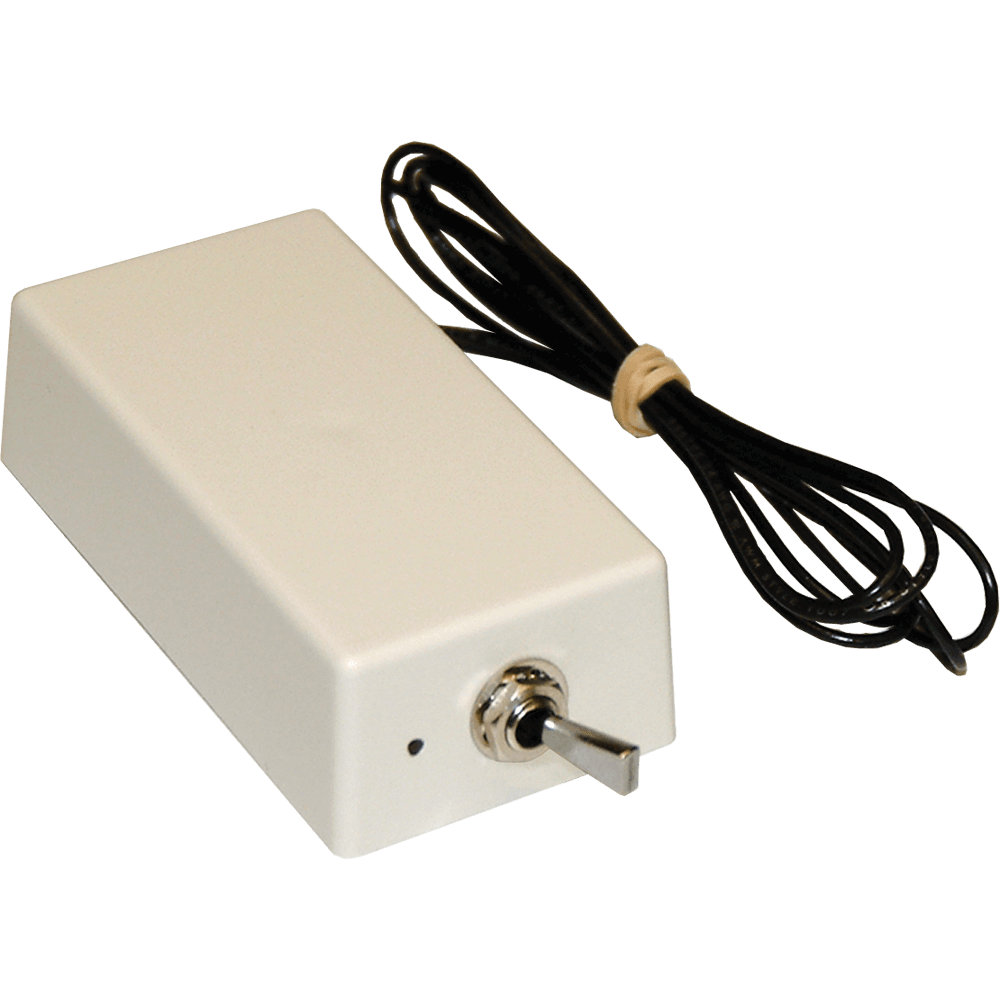 The NS-1 is a simple on-off toggle switch mounted in a convenient plastic case. The NS-1 can be used with Viking products that have a "Night Switch" input or any product that requires an external switch closure. The compact design and foam mounting tape make it easy to install the NS-1 almost anywhere - right next to the equipment in a phone closet or remotely at a front desk. The NS-1 has 24" wires and comes with two quick connectors.
NS-1 Features:
Compact size, mounts anywhere
Rugged switch with flat actuator
Foam tape for quick mounting
Quick connectors for easy wiring
UPC Code: 615687224863
Vikingtelecomsolutions.com, Inc. is a leading provider of Viking Electronics phone systems and equipment. We specialize in business phones and business phone systems for small to large companies; with phone systems for any application. We sell many of the brands in the IT, Telecom, Datacom, Electrical, and Industrial spaces.