$118.65
SKU: K-1900-30
Manufacturer Warranty
2 Year Limited Warranty
View full details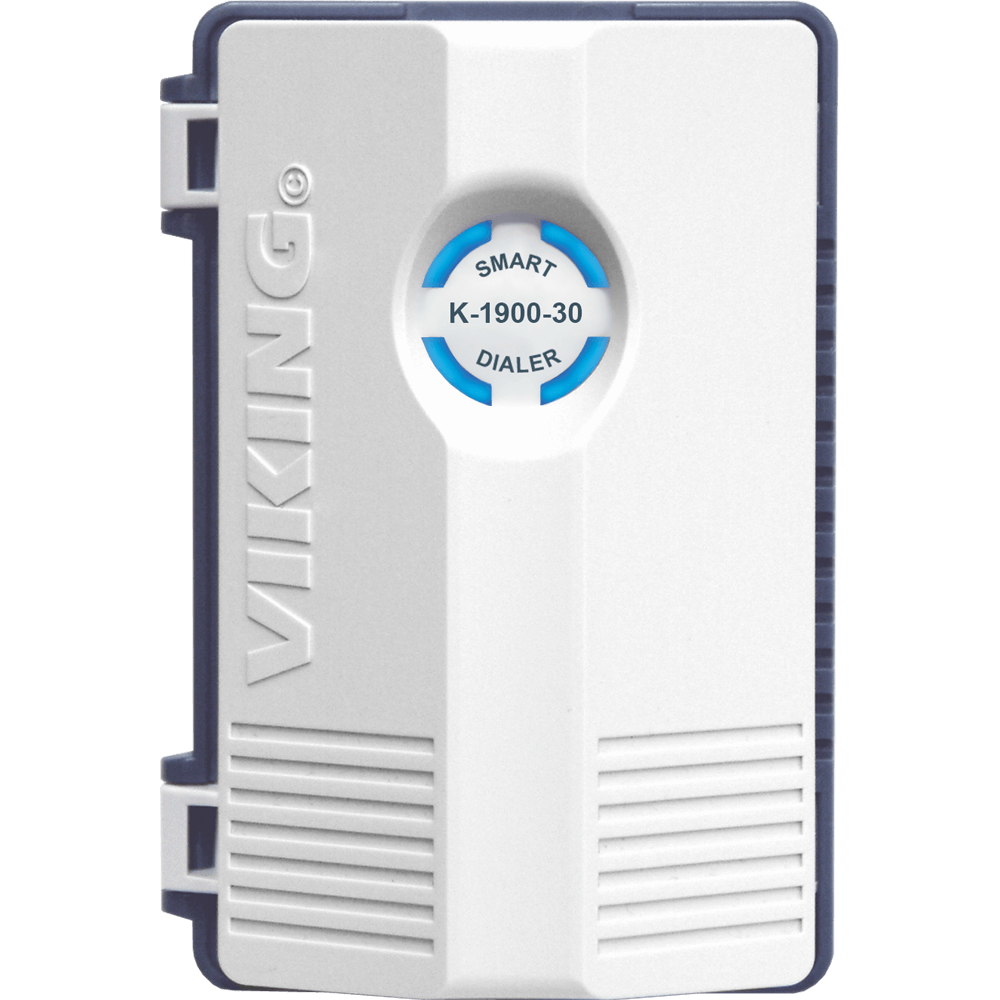 Smart Touch Tone Dialer with Redialing is an automatic dialer that dials a 1-20 digit phone number, and can be programmed to call up to 4 additional phone numbers if the line is busy, or is not answered.
Features:
Non-volatile E2 memory (no batteries required)
Dials up to five 1-20 digit phone numbers
Cycles thru phone numbers until answered
Connects directly to an analog CO line, analog PBX station, or analog port of a VOIP adapter
Programmable max call timer
Local and remote Touch Tone programming
Ring-thru allows calling into the phone
Call status LED indicator
12V DC adapter included
UL listed power adapter provided
Compatible with Viking's E-series and K-series phones or any analog phone
Vikingtelecomsolutions.com, Inc. is a leading provider of Viking Electronics phone systems and equipment. We specialize in business phones and business phone systems for small to large companies; with phone systems for any application. We sell many of the brands in the IT, Telecom, Datacom, Electrical, and Industrial spaces.